Power Up Your Life
The Smart Way.
Gain Control Over Your Utilities
Utilities can be a confusing subject. Everybody has to pay them, but it can be difficult to figure out where you're wasting money or energy.
Our mission is simple: To help you power up your life the smart way by reducing costs, and improving efficiency.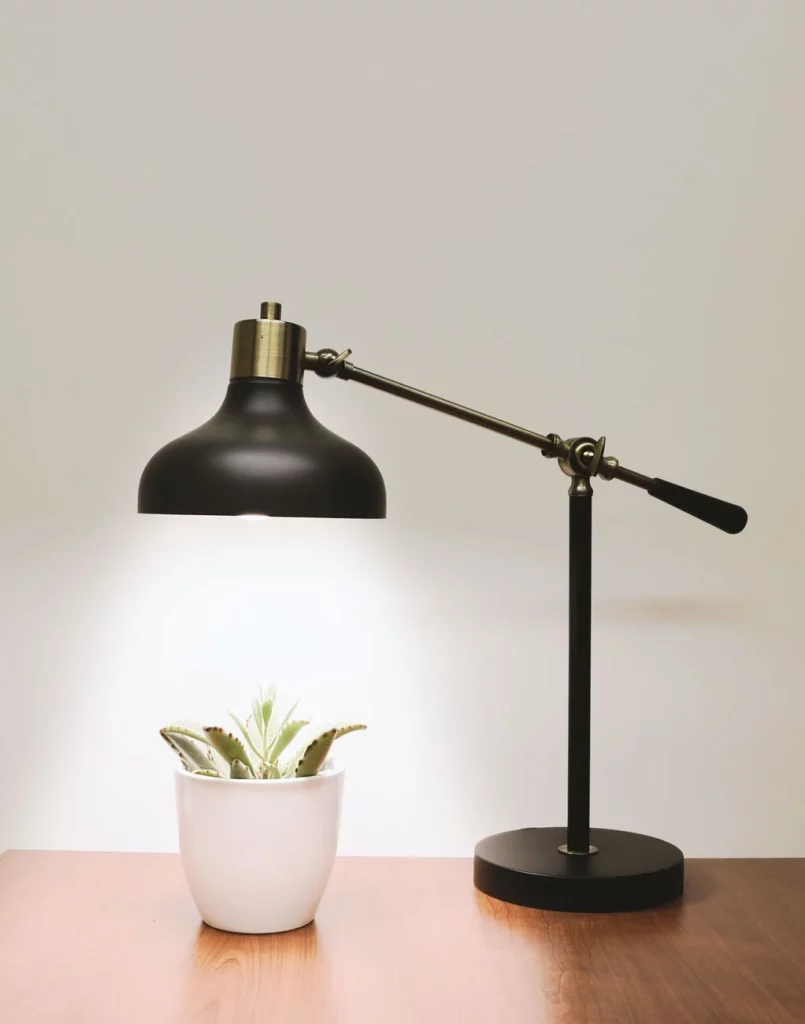 Our Free Resources
It's our mission to empower you with the facts and knowledge about paying your utilities. Take advantage of our free guides and articles: