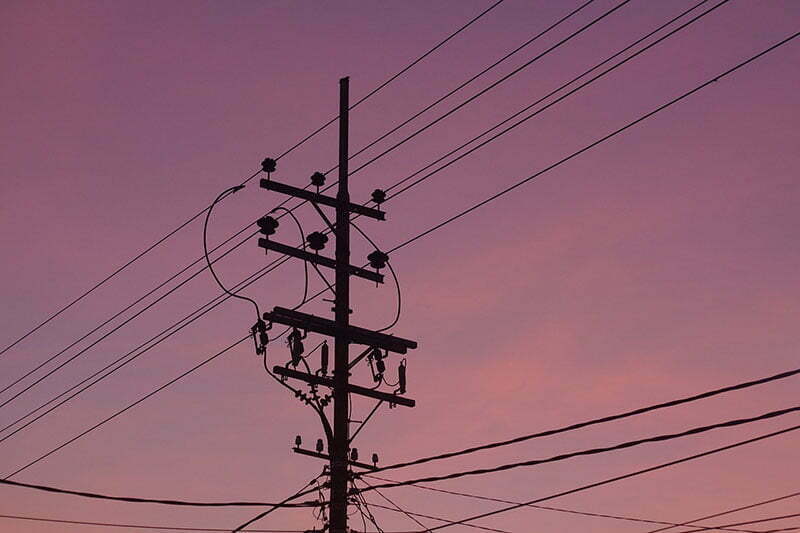 About Us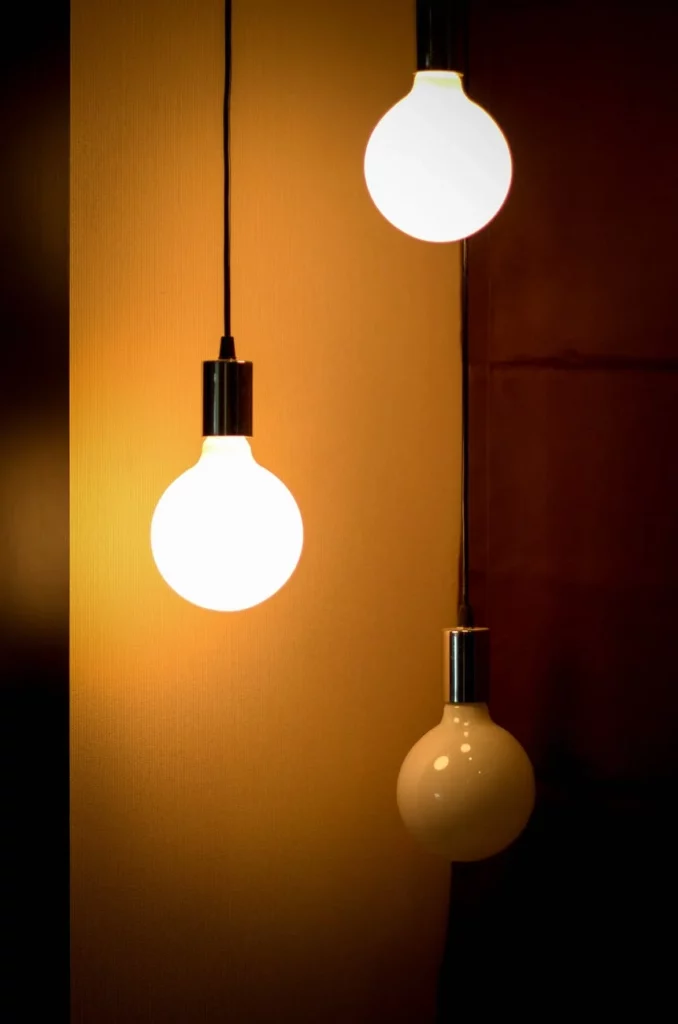 Welcome To UtilitySmarts
Welcome to UtilitySmarts! Our mission is to help you manage your energy usage wisely, and cut down on those utility bills.
Here on our website, we offer you tips, tricks, hacks and knowledge for saving energy and money. Find out how you can improve your energy efficiency, and cut down on wastage.
Whether it's gas, electricity, water, or internet bills, we've got you covered! Start powering up your life the smart way!
Our Free Resources
It's our mission to empower you with the facts and knowledge about paying your utilities. Take advantage of our free guides and articles: